Understanding ALS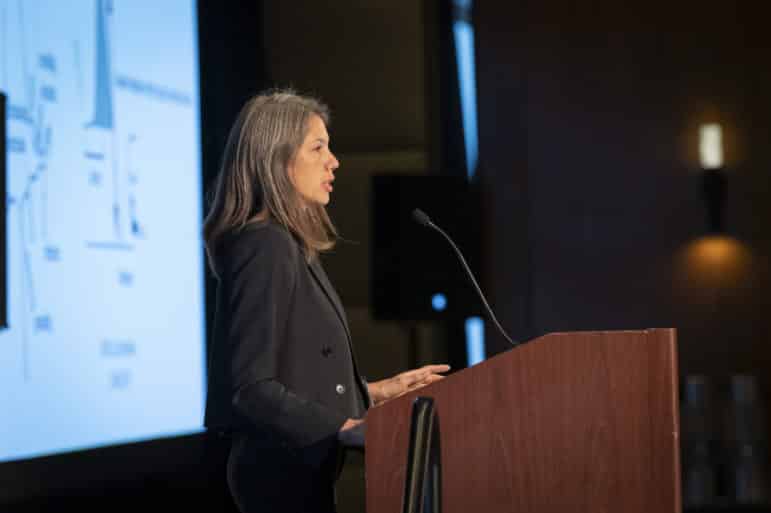 The Packard Center supports two main approaches to understanding disease. The first is focused on fundamental molecular or cellular mechanisms that cause the disease. This utilizes a variety of experimental strategies, including:
Identifying novel genes that may be causative for or increase the risk of ALS
Isolating the proteins that faulty genes encode and clarifying their effects on normal cells
Creating cellular or animal models premised on new genetic information gleaned from patients affected by ALS
Mapping the cellular pathways of decline in various cell and organismal models
Identifying distinct genes and/or mechanisms that modify the progression of ALS
The second approach centers on a search for new therapies or ways of attacking or tracking the disease. The Center's clinicians work with fundamental researchers, moving their most promising therapeutic ideas and/or biomarkers from cellular and animal models into human clinical trials. This close-knit collaboration is essential to improving the lives of people living with ALS and represents our best strategy to identify disease-modifying therapies and improved methods to track disease progression, the latter of which is relevant to all clinical trials.
To maintain focus and inspire advances, the Center's panel of Scientific Advisory Board – experts in motor neuron biology, ALS, and neurodegeneration at-large – review the progress of grantees' annually. In addition, other selected experts offer their expertise at the Center's monthly meetings and annual symposium.
---