Recruit the Brightest ALS Researchers Worldwide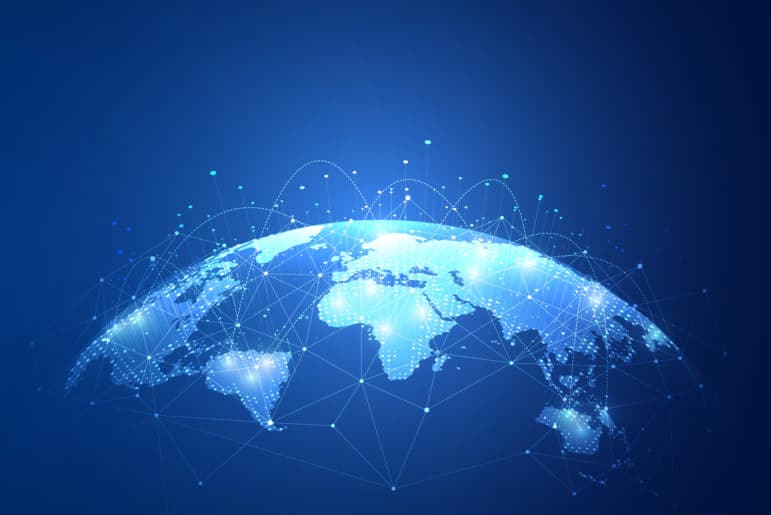 The Packard Center consists of a group of committed scientists throughout the world who tackle key questions on the cause and treatment of ALS. To support their studies – sometimes work not directed specifically toward ALS – the Center provides expertise, advanced technology, and a collaborative spirit.
The Center's Scientific Advisory Board steers investigation into novel areas with the potential to advance ALS research. That board, the Center director and science director, as well as outside collaborators, suggest the best course for testing the potential therapies that result.