Symptoms and Diagnosis of ALS
Symptoms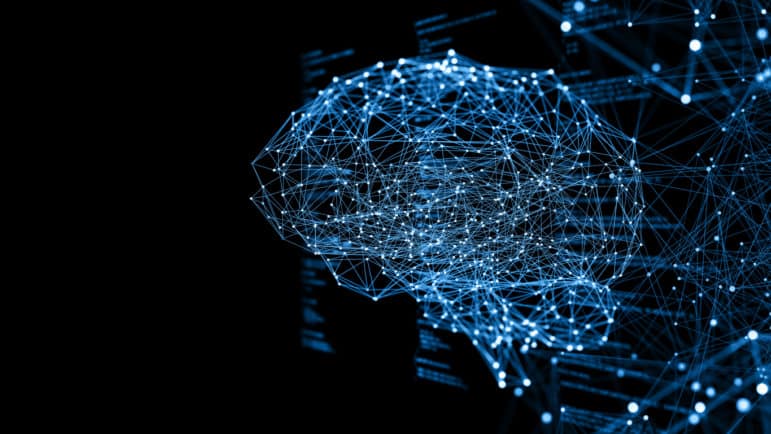 With ALS, you may first have weakness in a limb that develops over a matter of days or, more commonly, a few weeks. Then, several weeks to months later, weakness may develop in another limb. Sometimes the initial problem can be one of slurred speech or trouble swallowing. As ALS progresses additional symptoms are noticed.
The most common symptoms of ALS include:
Twitching and cramping of muscles, especially those in the hands and feet
Loss of motor control in the hands and arms
Impairment in the use of the arms and legs
Tripping and falling
Dropping things
Persistent fatigue
Uncontrollable periods of laughing or crying
Sensory functions like sight, smell, and taste remain intact, and significant pain or numbness is not usually experienced
Diagnosing ALS
In addition to a complete medical history and physical examination, there are several diagnostic procedures for ALS, also known as Lou Gehrig's disease.
Tests to diagnose ALS may include:
Laboratory tests including blood and urine studies and thyroid functioning tests
Muscle and/or nerve biopsy
Cerebral spinal fluid analysis (spinal tap), a procedure used to make an evaluation or diagnosis by examining the fluid withdrawn from the spinal column
X-rays
Magnetic resonance imaging (MRI), a way to image soft tissues that is noninvasive and does not involve x-rays. MRI produces a sharp, two-dimensional view of the brain and spinal cord.
Electrodiagnostic tests (i.e., electromyography, or EMG, and nerve conduction velocity, or NCV), which are studies that evaluate and diagnose disorders of the muscles and motor neurons. Electrodes tare inserted into the muscle, or placed on the skin overlying a muscle or muscle group, and electrical activity and muscle response are recorded.
If you have been given an ALS diagnosis, the Robert Packard Center for ALS Research at Johns Hopkins can provide a centralized location for information and education, along with access to clinical trials and an ALS community committed to understanding the causes of ALS, funding research, supporting ALS scientists and to finding a cure.