Delta Tau Delta fraternity shoots hoops for ALS Research.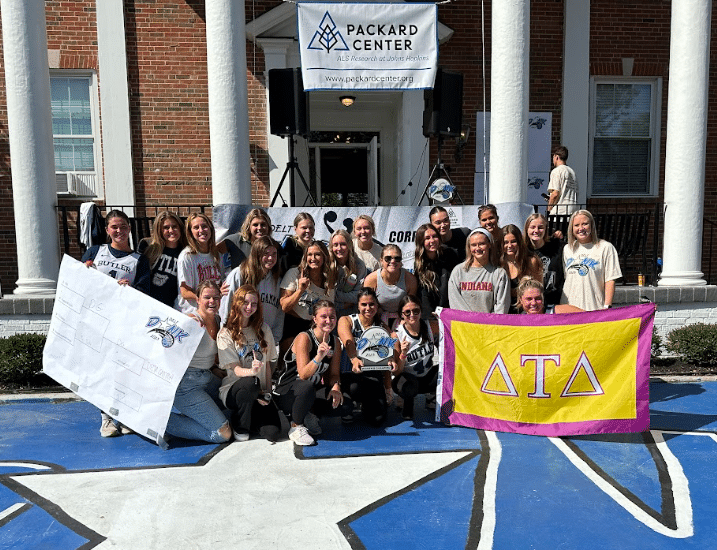 The brothers of Delta Tau Delta fraternity at Butler University in Indianapolis, Indiana recently held a 3v3 basketball tournament called Delt Dunk in support of the Packard Center. This year, the fraternity brothers, families, friends, as well as members of Beta Zeta alumni of Delta Tau Delta, and the entire Butler University community raised almost $20,000 to support ALS Research.
This tournament was held in memory of fellow fraternity brother Matt White '89 who passed away from ALS in 2019 .