Answer ALS Partners to Launch the 'End ALS Challenge' Digital Competition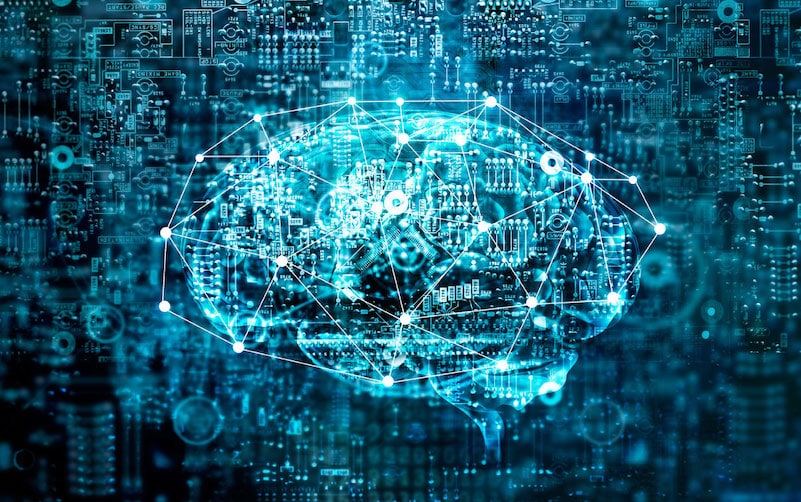 Administered by Kaggle, the End ALS Challenge asks participants to help identify solutions to the disease
NEW ORLEANS, March 18, 2021 – Answer ALS is excited to announce the launch of the End ALS Challenge. Through a unique collaboration with Roche Canada Artificial Intelligence Centre of Excellence (AI CoE), and EverythingALS, and with the additional support of ALS Society of Canada, Ontario Brain Institute (OBI) and NetraMark Corp., the challenge's goal is to surface insights through an open data competition that connects the global AI and neuroscience communities to better understand the overall biology of amyotrophic lateral sclerosis (ALS) and improve diagnosis and drug discovery for ALS patients.
The End ALS Challenge, administered by Kaggle, an online community of data scientists and machine learners, presents 150 rich datasets contributed from 1,000 Answer ALS patient research participants, collected through eight clinics and dozens of participating partners. Answer ALS is the largest and most comprehensive ALS research project in history, producing more combined ALS clinical and biological data than has ever been amassed, while openly sharing with the global research community.
"The search for ALS treatments desperately needs new ideas," said Ernest Fraenkel, Ph.D., Professor, Department of Biological Engineering Massachusetts Institute of Technology and Answer ALS Principal Investigator. "In releasing the largest ALS data set ever, we hope to engage the broad data science community in our quest for innovative approaches that will disrupt the slow traditional methods of drug discovery." He continued. "Please join us in this unique project!"
The Challenge asks participants to model solutions to key research questions that were developed by neurologists, researchers, and patient communities. An interdisciplinary global expert panel will review the solutions, and participants could have the opportunity to join multi-stakeholder roundtables to share their work and potentially identify further solutions.
"We believe that sharing knowledge and multi-disciplinary expertise through open science can improve public and private collaboration and contribute to a learning health system that better informs patient care," says Fanny Sie, Strategic Healthcare Partner, AI and Digital Health, Roche Canada. "As the first project launched through the AI CoE, the End ALS Challenge will facilitate data access for all stakeholders to generate meaningful data-driven insights and accelerate improvements for patients with a neurodegenerative disease through innovative AI and machine learning techniques."
Randy Fishman, an Answer ALS Founding Advisory Board Member and the wife of the late Jay S. Fishman said, "After being diagnosed with ALS, Jay's message was to 'lean into the disease', and he did that through not only supporting Answer ALS but also as a patient participant." She continued, "Data challenges such as this and releasing the data to the global research community is exactly why we leaned into Answer ALS, and we are beyond excited to see these opportunities happening today."
ALS is one of more than 7,000 identified rare diseases, and approximately 225,000 people live with the progressive and debilitating disease across the globe, with an expected increase of 69 percent by 2040. Similar to other rare diseases, ALS has no lasting treatments and is also difficult to diagnose due to differences in its symptoms, rate of progression, and severity. Real-world data, such as the AnswerALS data sets, has the potential to shed light on these challenges to better understand disease mechanisms, identify gaps in diagnosis and treatment for improved disease management, and potentially help uncover life-changing medicines.
Please visit the Kaggle website for more information on the End ALS Challenge.
About Answer ALS
Answer ALS is the single largest & most comprehensive ALS research project in history, producing more combined ALS clinical and biological data than has ever been amassed, while openly sharing with the global research community. We believe that only a large-scale concerted and coordinated effort will make the difference in finding the answers to ALS and this is an unprecedented approach to understanding and defeating the disease. Learn more about Answer ALS and to explore the Answer ALS Data Portal, please visit AnswerALS.org.